Manufacturing licenses for industrial helicopter drones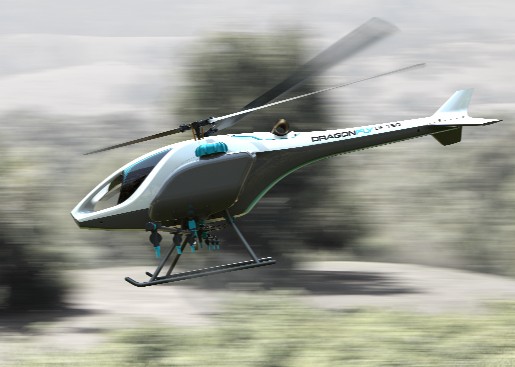 On request, we sell licenses for the manufacture of various industrial helicopter drones. All offered helicopter drones have been developed by us in recent years and are now up for sale. For more detailed information, please refer to the specifications of the individual types listed below.
The performance data of the offered drones are far higher than those of the usual drones, so flight times of up to 3.5 hours or carrying payload of up to 50 kg can be achieved (fuel incl. Payload in the form of equipment such as camera systems, 3D Scanners, measuring devices or e.g. spraying devices).
In addition to the X-252 coaxial rotor drone, we also offer all Dragonfly series drone systems (Dragonfly T15, T25, M35 and T50) with a Flettner double rotor, as well as the Dragon-50 V2 (SDO 50 V2) from Swissdrones AG.
All offered helicopter drones are industrial versions, which are optimized with regard to minimal maintenance effort and costs.
Equipped with an autopilot, the drones can be used for a wide variety of tasks.
Talk to us and benefit from our know-how!
All documents are available in German, English on request.
Reprint only with the permission of the author. All statements without guarantee.