CAD+Modelltechnik Jung

Dipl.-Ing. Volker Jung

Ketternschwalbacher Pfad 2a

D-65510 Hünstetten-Limbach

Mobil: + 49 (0) 173 / 90 38 55 7

E-Mail:

cad-modelltechnik-jung@web.de

Website:

www.cad-modelltechnik-jung.deSales tax ID number: DE220773966


T

ax

number

: 0483261197


Customs

number

: 6732410


Finance

office

: Bad Schwalbach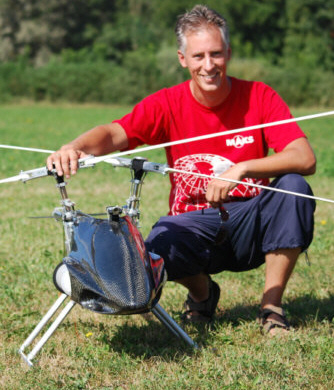 Note on all links on this web portal:
With the judgment of May 12, 1998 - 312 O 85/98 - "Liability for links", the district court of Hamburg decided that the operator of a website is responsible for the content of the linked page by creating a link. According to the court, this can only be prevented by expressly distancing oneself from this content.
We at CAD+Modelltechnik Jung expressly distance ourselves from all contents of all linked pages and do not adopt their contents as our own. This declaration applies to all available links on the pages of this web portal.